Drifting in the Down Under - D1NZ Pro-Championship.
Lenso is always proud to associate ourselves with major racing and drifting events around the world. This time we are again involved in the drifting competition the "D1NZ Pro-Championship" which was held in New Zealand from January to May 2018.
For this event, the Lenso "Project-D Spec D-01" also known as the PD1 wheel was used by South African George Myburgh who is also known by the stage name of "The Berserker". The PD1 wheel was used in all the 5 events held under the D1NZ Pro-Championship and the performance of the wheel was excellent.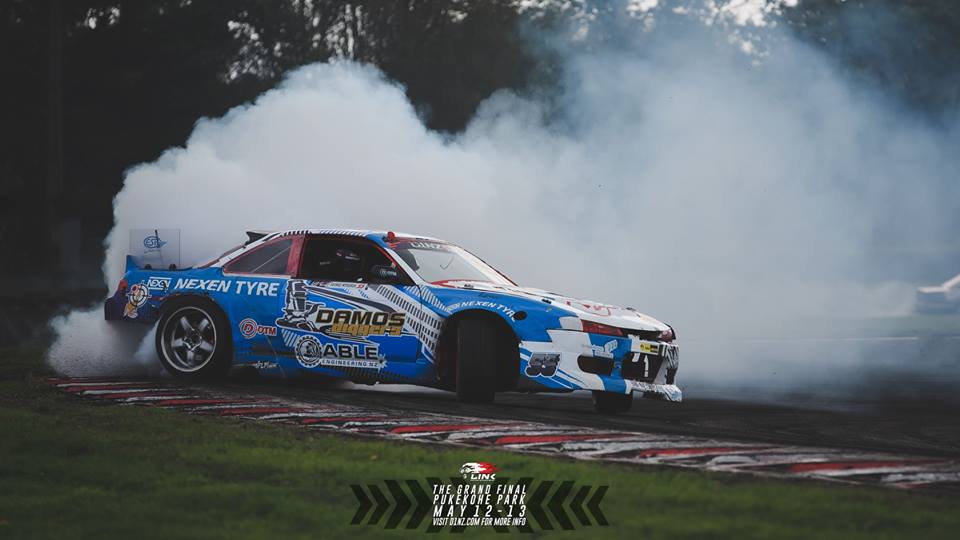 The PD1 wheel was put under immense pressure under heavy drifting by a 600-HP V8 Nissan Silvia S14 but again, it came out with flying colors where copes really well with the weight and the pressure it was put upon.
Apart from the PD1 wheel, the Lenso "Project-D Race 4" also known as the "904" was also tested in the event and will be officially used in the next competition. The Race 4 or "904" wheel was designed for racing; the wheel is not only beautiful but is also light and strong and is perfect for such drifting competition.
For more information on Lenso Wheel, please visit our website www.lensowheel.com or https://www.facebook.com/LensoWheelsInter/ . Please email to info@lensowheel.com to contact our sales person.
Photo Source: https://www.facebook.com/D1NZOFFICIAL/